Hello everyone,
This time I'm back early. In this post I'm gonna share some important features of my country. My country is amazing, it's culturally and naturally diverse. I am not lying here and you'll believe me once you see all the pictures.


1.Lumbini
Nepal is the birthplace of Buddha. There is Mayadevi Temple and the world peace light that burns naturally. The place is lovely. There are more than 50 other monasteries built by various countries in the memory of Gautam Buddha. There is a famous pillar known as Ashoka pillar built by Emperor Ashoka.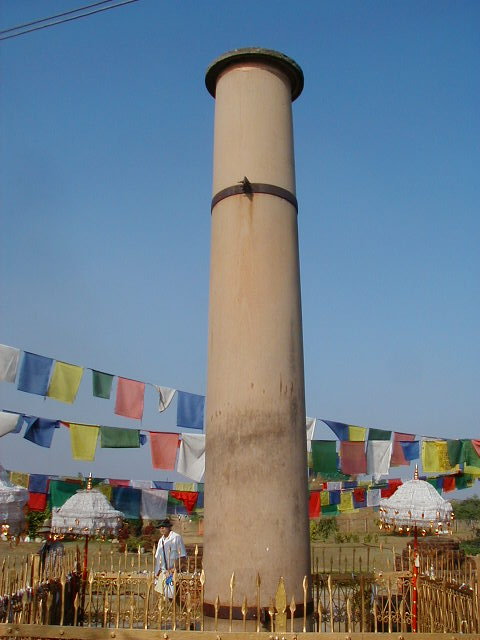 I also got a chance to visit the place and am very glad about it.


2.Mount Everest
You'll must have heard about Mount Everest. It is the highest peak of world. And I feel proud to share with you all that it is situated in our country. Known as roof of world, it is the most visited tourist destination. It is located in Solukhumbu district of Nepal.


3.Touch of Nature
There are many places in Nepal which are naturally diverse. The high mountains, hills, rivers, forests and the plain terai. There are so many things to see.


4.Cultural diversity
Though Nepal is a multi-cultural country,there is cultural harmony.People of various castes,religions,dresses and feeding habits have accommodated themselves in this small country very peacefully.
Feel free to share which one do you like the most.
A.
B.
C.
D.
I hope you love those dresses.Love ya all....