HELLO LOVELIES!!!!
I haven't been able to create a new blog for few days because of my hectic schedule but yeah!!!! I'M BACK!!! This time I'm not going to post anything regarding fashion but am gonna share a funny poem that I wrote while just giggling with my sister. It's a weird and somehow funny poem regarding TOMATOES. Doesn't it sound funny already?
Now loves, my short and humorous poem goes like this...
WHY ARE TOMATOES RED?????????
Why are tomatoes red?
I haven't found the answer yet,
Why is their shape round as ball?
Why,without them,do curries taste dull?
Widely used in pickles and curry,
Can be used as salad in hurry,
They really add flavor to dishes,
Whether they're with veggie,meat or fishes.
Mild is their smell,delicious to taste,
Versatility is what makes them best.
I love them,no matter,with them,whatever I do,
If you like this poem,be sure you comment too.
Now,as my blog is dedicated to fashion, I can't resist sharing these beautiful dresses. They're with a twist,that is they have tomato print in them...
Can't wait to have a view?Look below...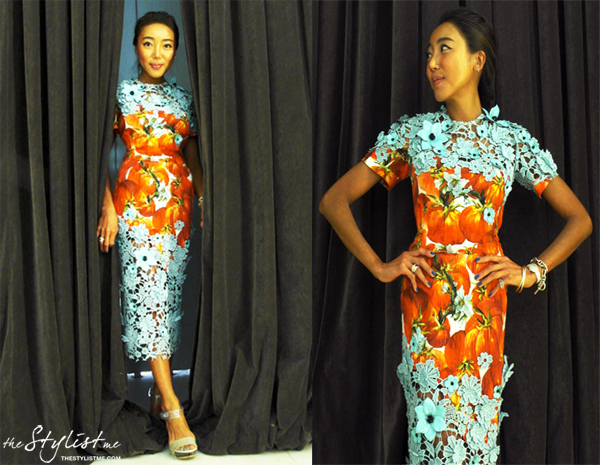 Be sure to share what you think of these dresses.....